Well, hello. Is it me you're looking for?
​
Thanks for swinging by. You can read about my professional background on LinkedIn, but if you want to get a bit more personal, read on.
Favorite parts of my job:
Talking to people IRL and uncovering human truths, turning data into people-led insights, crafting narratives and storytelling, any and all things creative, facilitating branding workshops, building actionable tools and resources, professional speaking, connecting the dots in cross-functional workstreams, figuring out how to turn on private mode while listening to my Guilty Pleasures playlist on Spotify
Brands I've worked with:
Disney, Nike, Netflix, Marriott, Adidas, Honda, Xerox, Warner Bros, Samsung, Schick, Facebook, Universal Pictures, Xfinity, Hyundai, and more
Leadership (kind of):
4As Media Rising Star, Indianapolis 500 Princess, Student Body President, Culture Club Lead, Women@ Lead, Team Co-Host, Miss Congeniality (during my short-lived pageant career), Volunteer of the Year, soon-to-be Certified Spiritual Director, Badass
Hobbies:
Professional keynotes, speaker trainings and coaching, building and leading silent retreats, reading (The Second Mountain by David Brooks will make you wonder what you've been doing with your life), sewing, embracing newlywed life, and, after growing up in a landlocked state, spending time at the beach and hiking outdoors.

Any questions? Just ask me!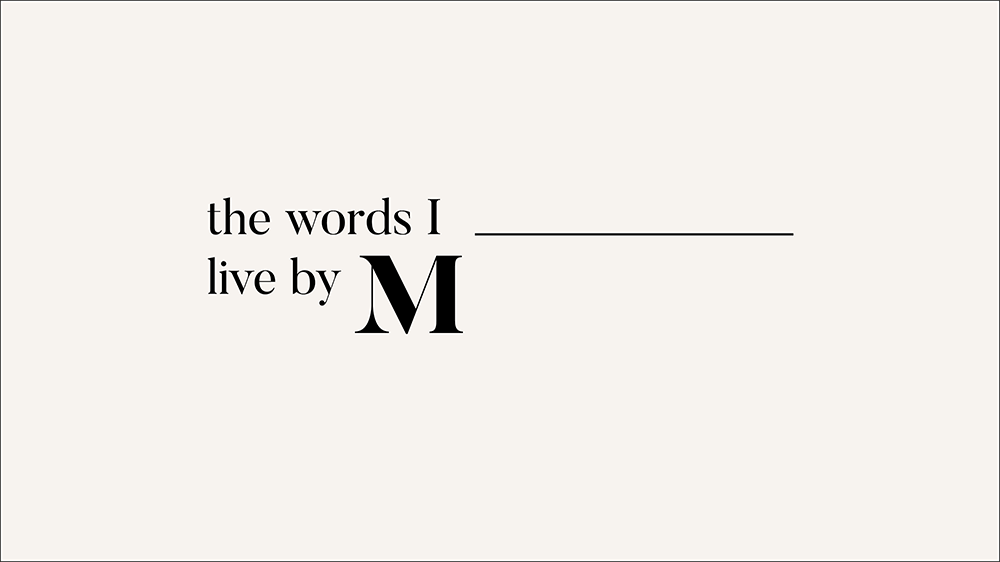 IT'S TIME TO DIVE IN AND DISCOVER THE OPPORTUNITY THAT'S WAITING FOR YOU
In our industry, we talk a lot about brainstorming: getting together in a room, throwing out ideas (and then throwing most of them away), and thinking about what consumers want.
​
I'm a bigger believer in heartstorming - in connecting with others on a deeper level to uncover how we may feel in their shoes, inevitably leading us to understanding, allyship, and some spot-on creative work.

My mission is to unlock your voice and creativity with soul. It's a philosophy I live by. Don't believe me? Just ask my coworkers why they gave me the nickname "Zenny."
​